RTM LTD - ROSTER OF ARTISTS
Viveen (X-N-Trance)
"Stayin' Alive", "D.I.S.C.O", "Turn Up The Power", "I Don't Know Why I Love You", "Salvation".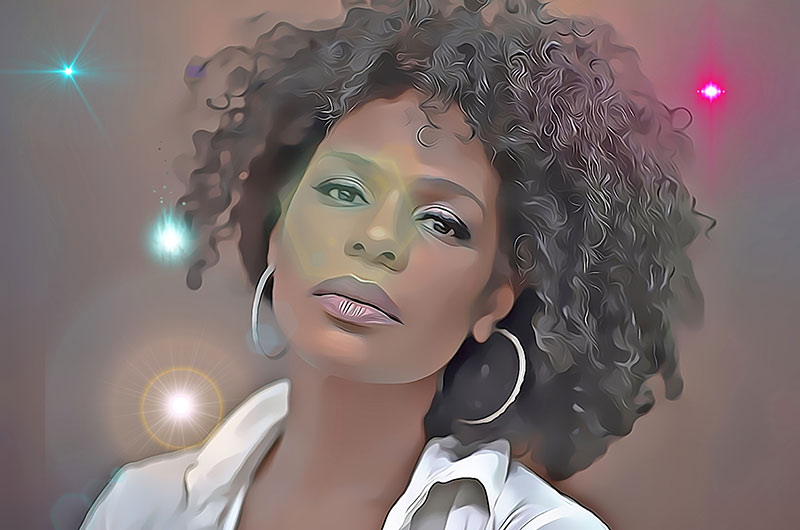 Viveen was the charismatic voice of "N-Trance", her lead vocal featuring on international hits such as "Stayin' Alive", "D.I.S.C.O" and "Turn Up The Power". The group sold over 5 million records, scoring 4 UK top ten hits and 12 UK top 40 entries. N-Trance had success across Europe, charting in the top 10 across most European charts and also had tremendous success in Australia & New Zealand with two top ten hits in both countries, including number 1 singles.
Viveen premieres her solo single - "One Nite" in 2021, a dance track that will bring back the feel good factor. Whilst she has appeared as a featured guest artist on many successful songs, this is the first ever solo single in her name.
Viveen is featured on the recent LMC single - "I Don't Know Why Love I You". The single premiered on Radio 1 with Scott Mills on May 22nd 2020. Released on Xploded Music Limited - part of the AATW group.
As a songwriter Viveen composed and produced the single "Don't Look Back" which was a huge hit in the dance charts, reaching number 5 in the UK and included on the Ministry of Sounds "Hed Kandi Summer album". The song was co-produced by Ian Lovatt and released under the name "ATFC & Ghostcopy" with Viveen on lead vocals. "Don't Look Back" was UK Radio 1 DJ Pete Tong's Record of The Week for two consecutive weeks.
"Pulling Me Under" was another Viveen composition to have international club success – reaching number the number one spot Australia on "Toolroom Records". Viveens's featured vocals on Sucker DJ's Salvation also became an instant club classic.