RTM LTD - ROSTER OF ARTISTS
Gwen Dickey - the voice of Rose Royce
"Car Wash", "Love Don't Live Here Anymore", "Wishing on a Star", "I Wanna Get Next to You".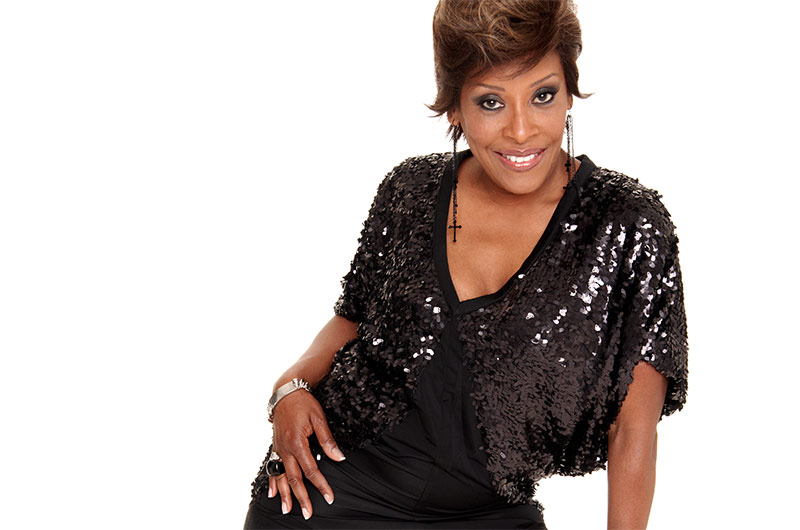 Gwen Dickey is one of the finest female vocalists of her generation – she is the voice of Rose Royce who released their first single "Car Wash" in 1976. The single peaked at number one on Billboard's Hot 100 chart, and sold over a million copies in United States alone. Rose Royce's debut album Car Wash was released the same year and sold over two million copies worldwide, winning a Grammy Award for Best Score Soundtrack Album in 1977. The album's final single "I'm Going Down, peaked at number 70 on the US Billboard Hot 100 and reached number ten on the R&B singles chart.
The group's second album Rose Royce II: In Full Bloom became a platinum-seller in the United States, topped the R&B albums chart, and peaked at number nine on the Billboard Top 200 Albums chart. The album spawned three successful singles: "Do Your Dance (Part 1)", "It Makes You Feel Like Dancin'", "Ooh Boy", and "Wishing on a Star". The song became an international pop hit and garnered a certified silver certification in the United Kingdom.
In 1978, Rose Royce released their third album Rose Royce III: Strikes Again!, which was certified gold in the United States. The album spawned two top-ten R&B singles: "Love Don't Live Here Anymore" and "I'm in Love (And I Love the Feeling)". In 1979, Rose Royce released their fourth album Rose Royce IV: Rainbow Connection, the final album to feature vocals with Gwen.