RTM LTD - ROSTER OF ARTISTS
Sister Sledge featuring Kathy Sledge
"We Are Family", "He's The Greatest Dancer", "Lost In Music", "Thinking Of You", "Frankie".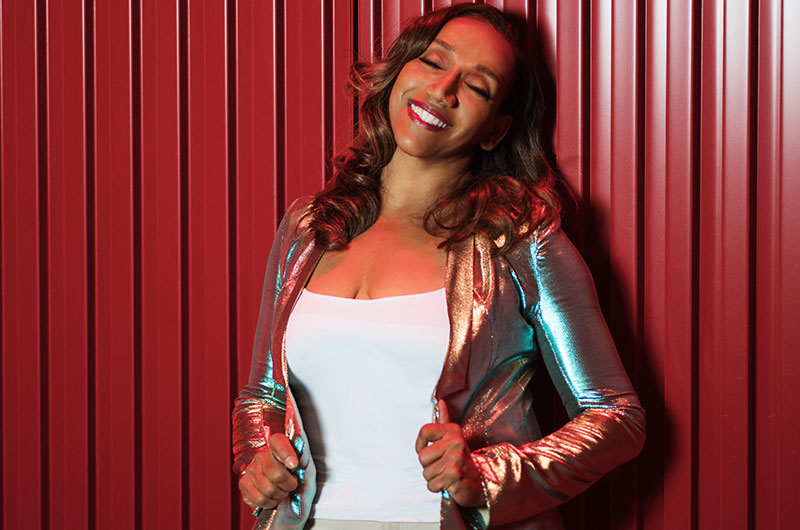 Kathy Sledge is a Renaissance woman — a singer, songwriter, author, producer, manager, and Grammy-nominated music icon whose boundless creativity and passion has garnered praise from critics and a legion of fans from all over the world. Her artistic triumphs encompass chart-topping hits, platinum albums, and successful forays into several genres of popular music. Through her multi-faceted music career and her legacy as the signature voice in Sister Sledge who originated worldwide anthems like: Lost in Music, Thinking of You, Frankie, He's the Greatest Dancer and We Are Family, which was added to the Library of Congress' National Recording Registry in 2017.
Iconic producer Nile Rodgers says it best: "Kathy has one of the most original and unique voices in pop music. Always has and always will!" While Kathy Sledge has tapped into the power of her voice, she consistently sets new standards of excellence.
As one of the most sought-after voices in dance and pop music Kathy collaborated with renowned London-based production team Horse Meat Disco on recent club hits "Jump Into the Light" (2020) and "Falling Deep in Love" (2019). Kathy received the "Outstanding Contribution Award" at the 2013 Ibiza DJ Awards. "Music is my passion," she declares. "It's what I love to do, throughout my music career, and now more than ever."