RTM LTD - ROSTER OF ARTISTS
Alexander O'Neal
"Criticize", "If You Were Here Tonight", "Saturday Love", "Fake".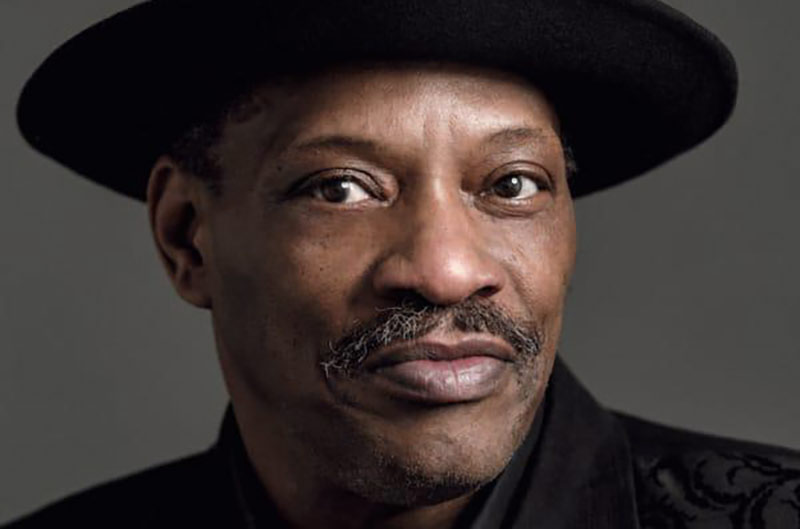 One of the most popular and recognisable performers for UK audience, this Minneapolis, Minnesota soul man voice has the same grain and range as that of Otis Redding. Like that master, Alexander O'Neal is comfortable with pumping dancefloor burners and slinky couch-cuddlers. He's certainly the best singer Jimmy Jam and Terry Lewis have ever produced, and the strength of his material and his robust voice can be heard on releases including 1985's Alexander O'Neal, 1987's smash hit album "Hearsay", 1991's "All True Man", and 1998's "Lovers Again". During the '80s and '90s, he racked up fourteen top 40 singles, including two smash duets - "Saturday Love" and "Never Knew Love Like This" -- with labelmate Cherrelle.

Alex relocated to Britain, where he became a firm favourite and began to set up permanent shop. His first British-only release, 2002's Saga of a Married Man, showed him developing into a smoother and more mature singer compared to his previous output. Later in the decade, he released the covers set "Alex Loves", then started the 2010s with "Five Questions: The New Journey". He continues to bring energy and passion to his music.